edyn has developed a strong awareness of the importance of sustainability and of our wider responsibility to our stakeholders and the environments within which they operate.
edyn has made real progress in supporting the wellbeing of our colleagues and integrating harmoniously with our local communities, but like many organisations edyn recognises the need for a deeper and more structured response to sustainability, in a manner which can be understood and measured more objectively.
As a result, edyn developed a new Sustainability Strategy focusing on the three most widely recognised pillars of Environment, Social and Governance (ESG).
This strategy, which is aligned to the UN Sustainable Development Goals, outlines short and medium-term targets in each of these areas spanning the next 3 years to 2025.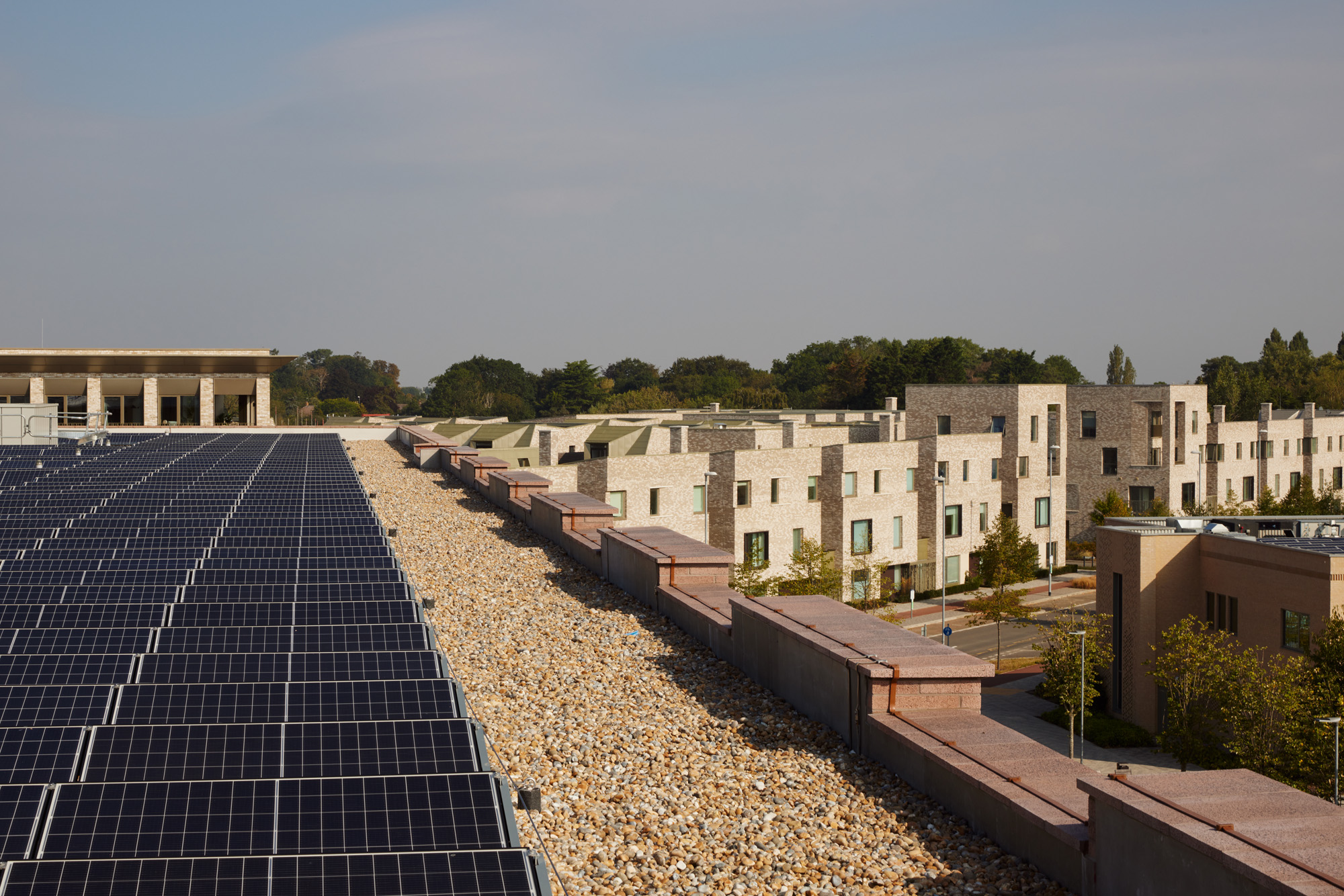 Solar power panels at Turing Locke, Eddington - Cambridge


edyn's three year targets are summarised as:
Environment: edyn will comprehensively measure, identify baselines, set challenging reduction targets for, and transparently report on the consumption of energy, water, and waste, and Scope 1, 2, and 3 carbon emissions, across all development and operations.

Social: edyn will deepen and broaden its community activism, review and improve procurement processes to promote better relationships with suppliers, continue to form deep relationships with satisfied guests, and continue to engage our colleagues to ensure a sense of shared purpose and satisfaction.


Governance:

edyn will create a company-wide, structured approach to improving sustainability, including annual reporting and alignment to globally recognised sustainability frameworks and certifications.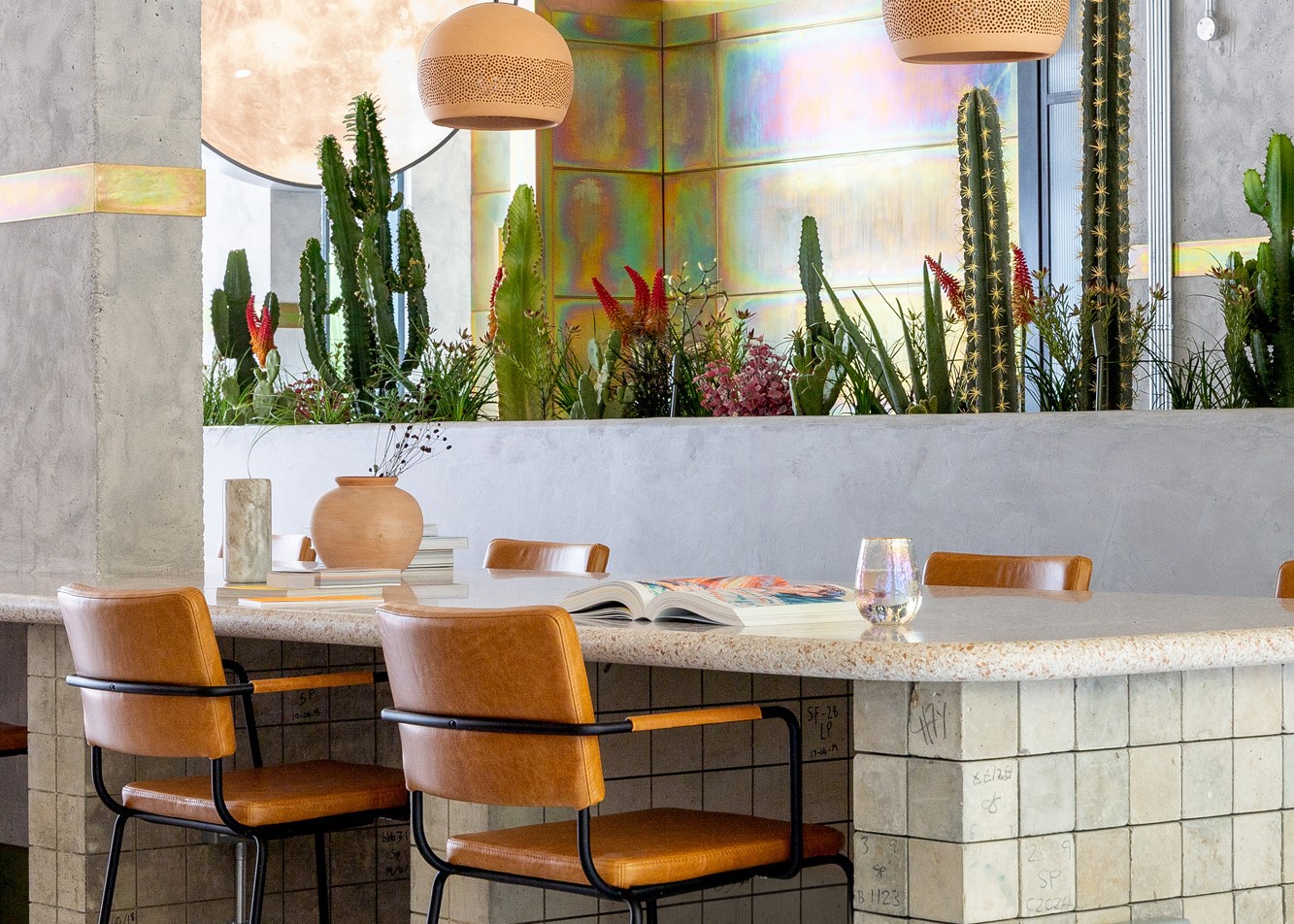 Recycled materials used at co-working space at Bermonds Locke, Tower Bridge - London

Progress towards these targets is driven by a clear set of short- and medium-term goals, outlined in more detail within the strategy.
You can read our full Sustainability strategy HERE.