Since 1997, edyn have provided business travel accommodation for businesses of all sizes, catering for single and multi-location programmes. Over this time we've built an extensive range of serviced apartments and aparthotels across our three consumer brands, as well as our global supply chain of over 80,000 apartments in 260 locations.
Our brands appeal to free-thinking urbanites across Europe. Rooted in the local neighbourhood and offering vibrant experiences and connections which enliven the soul.
With clients spanning a wide range of industry sectors – such as: professional services, finance, IT, engineering, retail, legal and entertainment, we will work with you to find the best solution for your business.
Business travel solutions
We believe travel should be a rich journey of discovery, especially when it's for business. Because after all, we're still ourselves when we're at work.
Whether you're looking to simply contract and book accommodation with us or want us to work with you to design, manage and develop global corporate accommodation programmes, edyn are here to find the perfect solution for you.
With hundreds of distinctively designed apartments with thoughtful service in vibrant, central locations, we can support you whatever adventures you're about to embark on.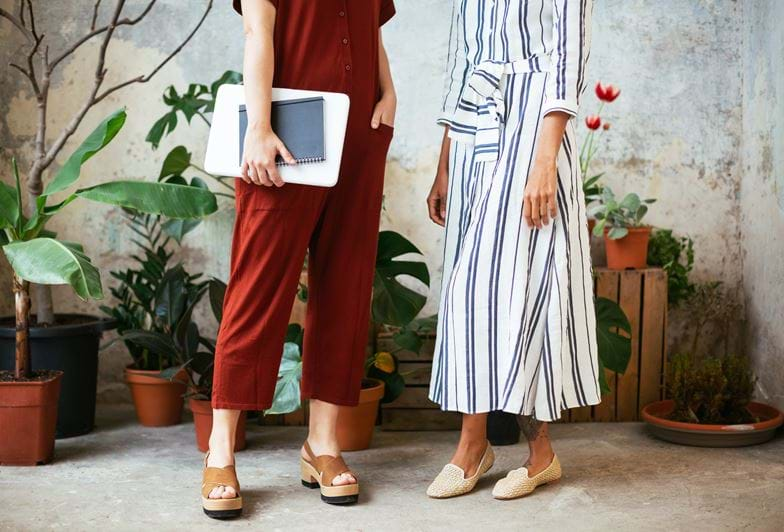 Why edyn?
We're everywhere - With over 80,000 apartments in 260 countries – from classic, all-you-need apartments at SACO, to inspiring, design-led spaces at Locke, to our carefully selected partners around the world – we offer a global solution for your accommodation needs.

We create sanctuaries

-

Your clients get all the home comforts of their own apartment – including their own kitchen or kitchenette, washer-dryer and dishwasher, a sofa to curl up on and a king-size bed they'll dream of after they're gone.

We're as flexible as you are

- You can book a stay for a night, a week, a month or more in most of our apartments – and our flexible cancellation policy has your back should anything change along the way.

We give travellers options

- Eating in with our self-catering facilities is a great way for business travellers to wind down and cut costs; or they can dine like a local thanks to our exclusive discount partnerships with surrounding independent eateries.
We can be what you need - You don't have to hit the pillow to book with us: our apartments are the perfect space for meetings, complete with free, superfast Wi-Fi and tea- and coffee-making facilities.
We take safety seriously - You can rest easy thanks to the enhanced hygiene and safety

measures we've introduced in response to COVID-19.

We meet your needs - Our expert account managers and reservation teams listen to your needs so they can suggest exactly the right apartment for you.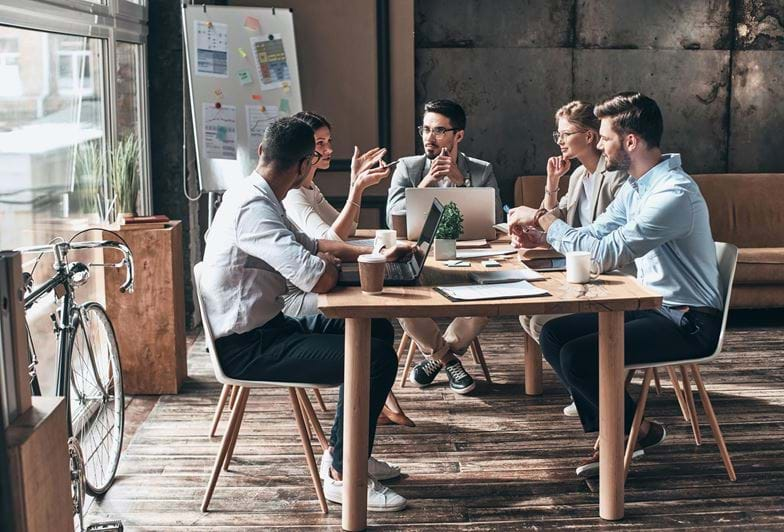 Industry accreditations
We work with a number of leading travel and hospitality industry partners to ensure we deliver the highest standards of professional knowledge, skill and understanding.
As a result, we have been accredited for the excellent service we provide for our clients and guests.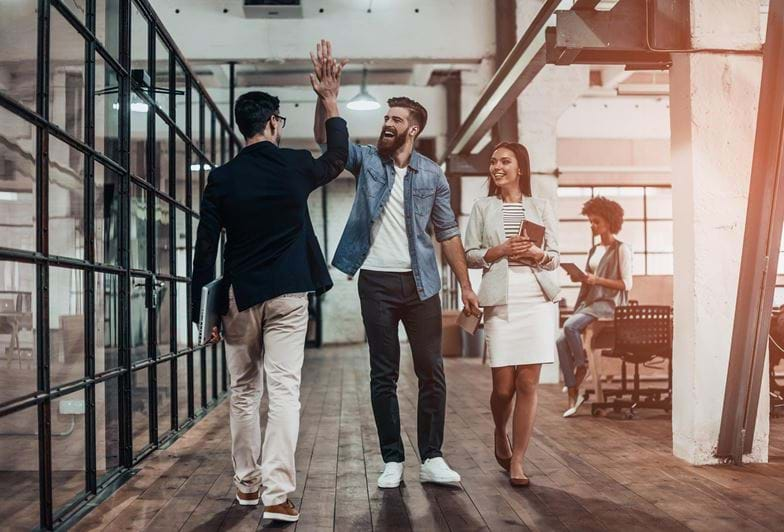 Global supply chain
We've been creating and managing distinctive apartments and aparthotels for free-thinking urbanites since 1997. In this time we've built up a network of global partners to support you when we aren't able to support in one of your desired locations.
We choose our global suppliers because they champion good design and beautiful experiences. Thanks to them, we can open the door to 80,000 apartments across the globe - from fully staffed aparthotels for today's connected traveller, to spacious serviced apartments for the independently minded.
We're constantly reimagining and reshaping our business as we look into the future. Our vision is to help business travellers be themselves, wherever they are, by offering them thoughtful spaces in the most convenient locations to call home.
We consider our supply chain partners an extension of our portfolio, which is why they all meet the same product, service, and health and safety standards you'll find across our own brands.
Product standards

We pride ourselves on offering a better way to stay. We ensure our partners:

Have a minimum of 10 apartments in one location
Offer internet access in all apartments
Maintain communal and surrounding areas to high standards
Provide a weekly housekeeping service as a minimum
Demonstrate corporate social responsibility and minimise environmental impact

Service standards and terms

We believe collaboration makes the world go round. We ensure our partners can:

Provide dedicated, 24/7 customer service contact via phone and email
Respond to us within agreed timescales
Provide emergency information in every apartment, including an emergency out-of-hours contact number
Offer us competitive and commissionable rates, rate parity and terms
Let us know about amendments accordingly and promptly
Offer credit facilities

Health and safety

All our partners must comply with local, regional and national legislation. On top of that, you must:

Hold a fire risk assessment for your apartment building
Equip all apartments with smoke detectors
Display evacuation procedures clearly in all apartments
Carry out statutory electrical testing annually
Hold a gas certificate where gas appliances are fitted
Fit carbon monoxide detectors in apartments with gas appliances
Have Public Liability Insurance exceeding £10 million