Where do you go to read authentic, real-world experiences of working in hospitality? To pore over impeccable design and meet the free thinkers reshaping the industry?
From now on, you'll find all that and more right here – in our brand new Journal.
With our distinctively designed hotels all firmly rooted in their local neighbourhoods, we've got the inside scoop on vibrant stories and perspective-shifting connections that will nourish and enliven your soul. And we want to share them with you.
Journal is a place for discovery. A trove of content designed to reward your curiosity and inspire your next journey – whether that's around the world, or in your career. You'll learn why we do what we do here at edyn and get a glimpse behind the scenes at the culture, people and places that make our house of brands unique.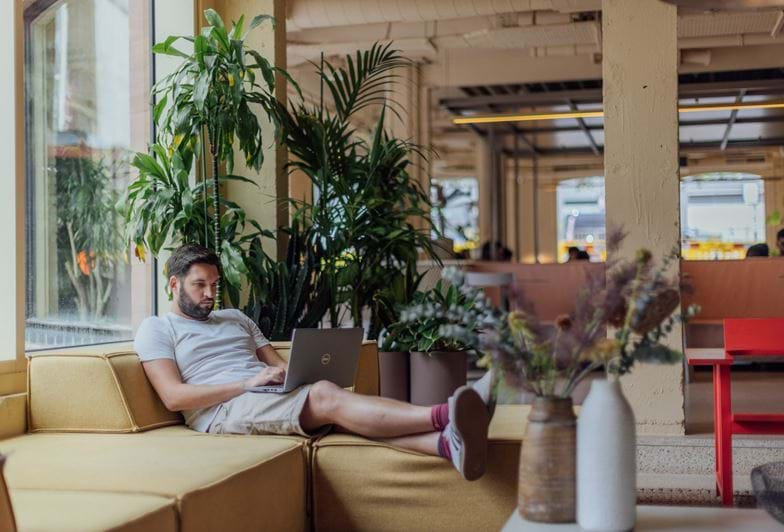 So, who are we? edyn is a family of aparthotel and serviced apartment brands, each with its own distinct personality. There's the design-led and locally inspired Locke, a home-from-home in six European cities (and counting), where you can be work-you, party-you, or intrepid-you – all at the same time. And Cove – a curation of beautifully simple, joyfully efficient serviced apartments designed for life in all modes, based in five UK cities. And, of course, SACO - where it all began: global collection of 80,000 stylish serviced apartments in over 260 destinations worldwide, that nonetheless never fails to offer the human touch.
Different as they might be, our brands are united by one purpose and vision: to offer soulful hospitality and create sanctuaries where free-thinkers belong. Whatever their unique ethos, design, or audience, fundamental to each brand is the courage to question, evolve, and be human. This essential value is our motivation for launching Journal.
On these pages you'll get to know the humans behind our brands and learn what life at edyn is really like. You'll stay in the loop as we imagine a more sustainable future for our business, and hear how we're ensuring equality and diversity is a core part of our offering. You'll be right there when we launch events or forge new partnerships, and you'll celebrate with us the achievements of our team and our business. When there's a new opening, you'll be first to know – and you'll hear about job opportunities before anyone else, too.
So stay tuned, adventurous souls. Our journey together starts here.