Travel should be a rich journey of discovery, rewarding curiosity with knowledge and inspiration. But, faced with the new and unfamiliar, many of us seek shelter or protection.
In the travel industry, this has led to the spread of cookie-cutter hotels that conform to a rigid set of assumptions. Assumptions that have little to do with unique, life-giving experiences – and everything to do with tedious, soul-crushing convention.
At edyn, we offer a better way.
We engage and inspire curious travellers with distinctively designed properties that are firmly rooted in their local neighbourhood, where we offer vibrant experiences and connections to nourish and enliven their souls. Thanks to our real estate expertise and seasoned development team, we take a pioneering hybrid approach to hospitality that addresses the needs of today's travellers, while offering our partners and investors impressive revenue growth and economic resilience. Our mission? To create sanctuaries where free-thinkers belong.
Because we believe creativity trumps conformity, our family of brands each have a spirit of their own. There's Locke, with its design-led aparthotels and immersive spaces that connect you to a community of like-minded locals and travellers. And Cove, where you can make the most of life in all modes thanks to its carefully designed serviced apartments that combine style with function. Not forgetting SACO, where it all began: a global collection of 80,000 stylish serviced apartments in over 260 destinations worldwide that nonetheless never fails to offer the human touch. Each combines the design and lifestyle features of boutique hotels with the flexibility and autonomy of serviced apartments.
Though unique, distinctive and exciting in their sensibilities, all our brands share the edyn ethos. Wherever they're staying – and whether for work or play – we want our guests to leave with stories to tell, with enduring memories, and new friendships. We believe everyone deserves a life less ordinary, but we all need help to find the experiences that make discovering new destinations so rewarding. So we look for depth in detail, beauty in design, and we seek the profound and surprising.
Meanwhile, edyn is our mothership.
With more than 500 employees across 43 sites in eight countries, our parent brand encompasses our unique company culture. As collaborators, listeners and free-thinkers with a collective dedication to soulful hospitality, our people are what make edyn a truly special place to stay and work (why not check out what they say about us on Glassdoor?).
edyn is the portal through which we reach that one-in-a-million kind of talent with the potential to make our experiences even more unique. It's also the platform through which our inspiring industry partners access more than 4,500 Locke, Cove and SACO rooms, but also more than 80,000 more in our global partner network, too. And it's home to our experienced in-house development team, who dream up and design all our new openings.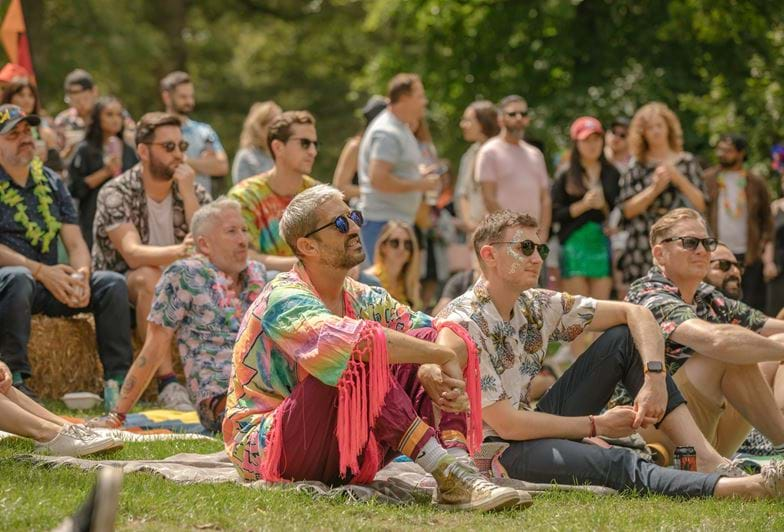 edyn's brands have widespread appeal to free-thinking urbanites across Europe. Our properties are gateways to their neighbourhoods – we work only with the most interesting, vibrant partners to reflect that excitement and diversity in all our spaces. With an impressive collection already at our fingertips, our vision is to create a network of sanctuaries across European cities that can provide a sense of belonging, free-thinking and discovery to the adventurous soul in all of us.
We'll get there when we lead with purpose, stretching towards our vision and being true to our values. Which means having the courage to question, evolve, and be human – always in search of opportunity, growth, and a better world.