Locke
Design-led aparthotels for those who want to experience the unique and authentic. Designed for travellers for whom a bed and shower in a shoebox isn't enough, Locke immerses you in its neighbourhood's culture through spaces that connect you to a community of like-minded locals and travellers.
Explore site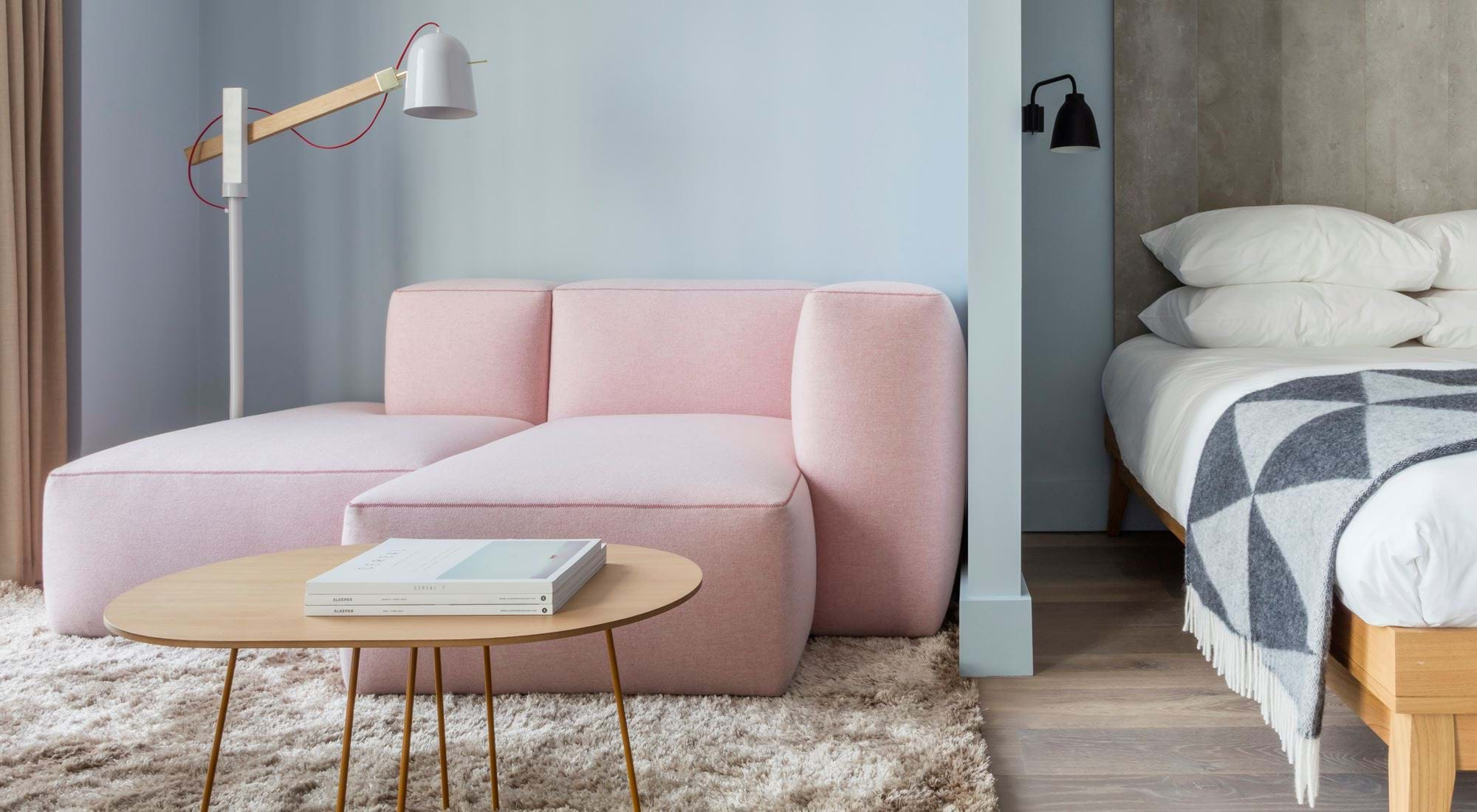 Cove
Cove offers a space like no other – carefully designed, uncluttered serviced apartments that allow you to make the most of every moment, and every mode. Work / Life balance has changed, and Cove has emerged in response to the need for a different kind of accommodation and a new way of being.
Explore site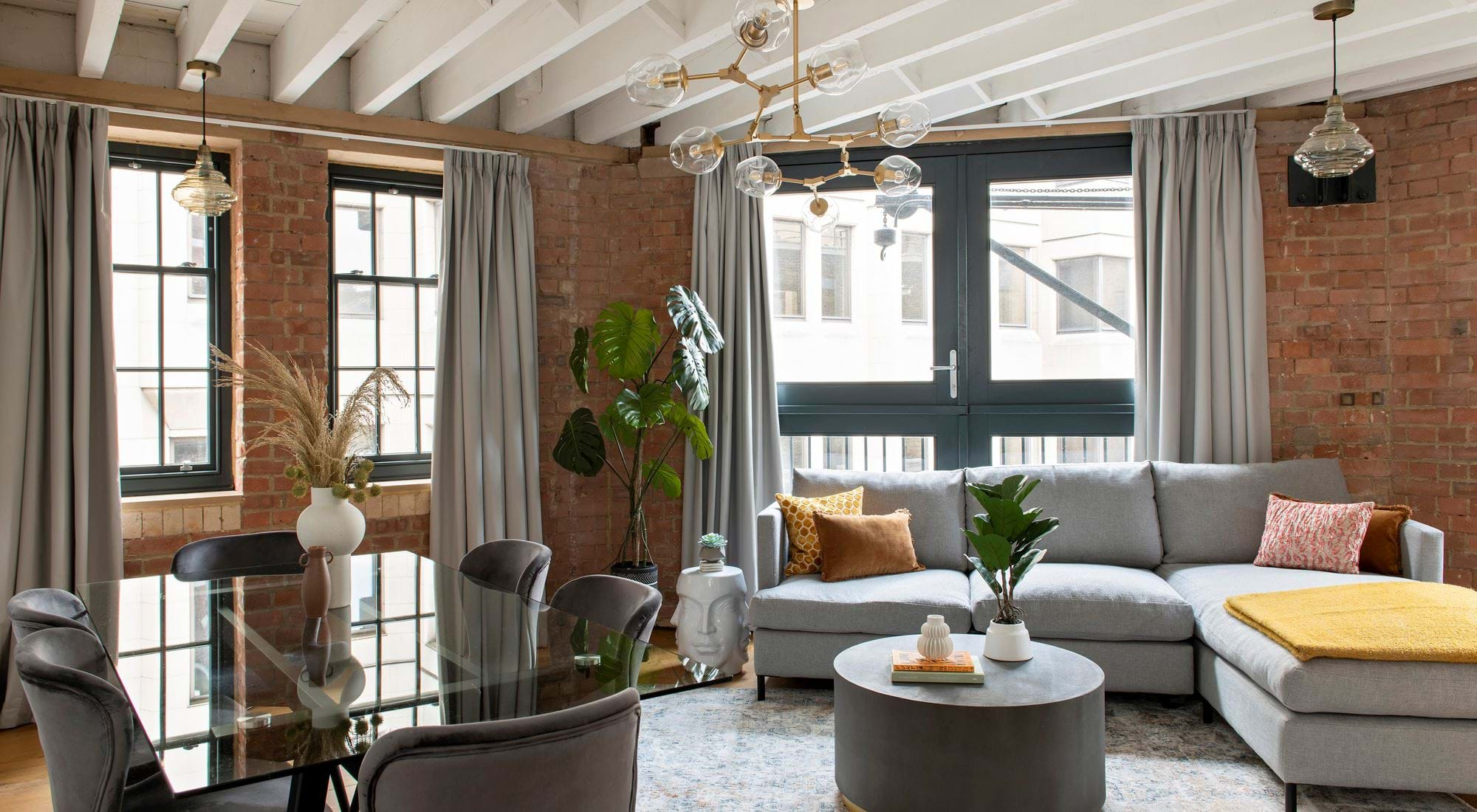 SACO
Aparthotels and serviced apartments that are so much more than a standard hotel room. Enjoy a spacious, great value alternative to the norm when staying away and with 80,000 stylish serviced apartments in over 260 destinations worldwide, whether staying for business or pleasure, you'll be spoilt for choice.
Explore site