Why just get a job when you could go on a journey with edyn?
Free thinkers, soul seekers
We don't do ordinary hotel experiences. We don't do ordinary careers either. We're creators of urban sanctuaries where free-thinkers belong. We call this soulful hospitality. It's not just something we say. It's something we live and breathe. That's why we look for people with soul. People who bring their whole selves to work. Join us – whatever the role, whatever your experience – and you'll find a place where you can be you and where you can belong.
Stop, collaborate and listen
Sometimes it's good to press pause, to check in, to celebrate the wins and get reenergised for the future. We do this as a business at least twice a year with our two edyn-wide events. First up is Soulfest – our annual festival that brings leaders of the edyn community together to get inspired, reconnect with our purpose and evolve our shared culture together. Take a look at last year's Soulfest:
Then there's the annual edyn garden party, our summer celebration day where we down tools, kick back and have fun together: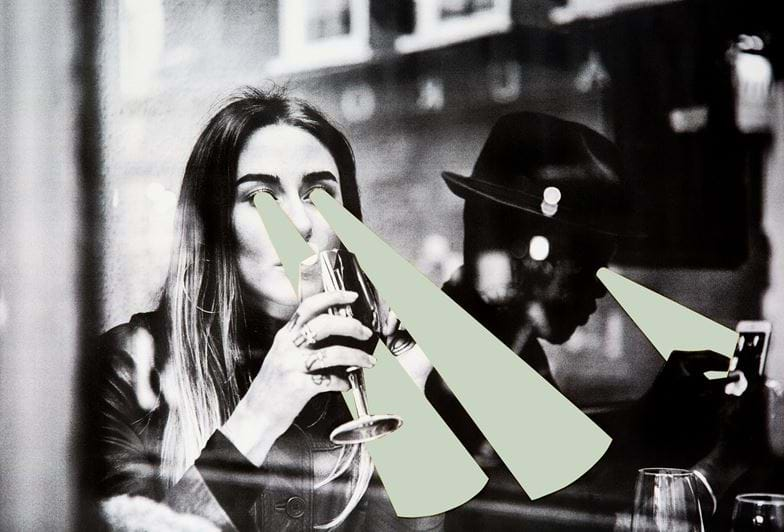 Grow with edyn – more than just a career development programme
We want people to grow and journey with us as we expand rapidly across Europe and beyond. That's why we've made development a key part of everyone's journey with edyn. From coaching and mentoring to leadership training programmes, you'll find the support you need to get where you want to be technically and literally, thanks to our openings in gateway cities across Europe. All of this is captured in Grow – our guide to how you can shape your career progression with us.
You also get access to the edyn academy – our online learning platform that's packed with the tools you need to keep your skills sharp. It's also the place where our leadership team share the podcasts, articles and books that inspired their personal evolution.
Fruits of edyn – our benefits platform
Join edyn and you won't just discover a rewarding career – there are some juicy benefits too. Fruits of edyn is our online benefits platform designed to make work and play better. It's self-service so you pick the perks that work for you and build your own bespoke benefits package. Choose from buying extra holiday, gym discounts, cashback on health and wellbeing programmes, and lots more. It's our way of recognising and rewarding the enormous impact our people have on our business.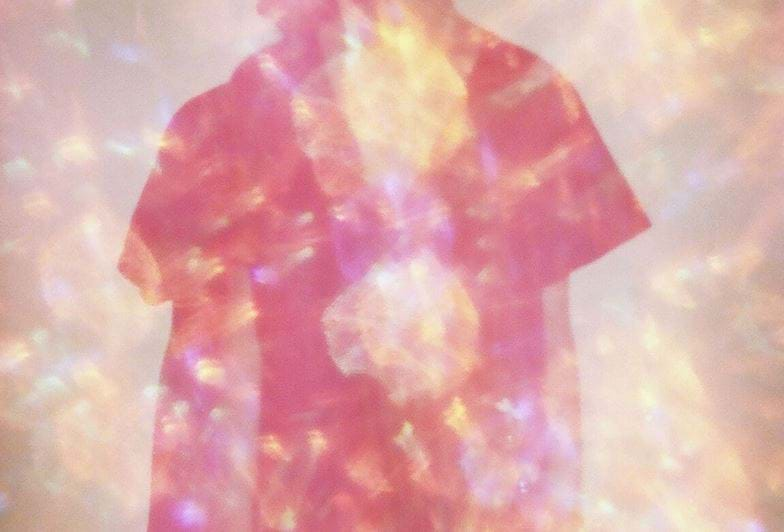 Live free range instead
The old rules of work no longer apply. We live in a world where work can happen anywhere, at any time. This has opened up enormous possibilities for us to reshape the role work plays in our life but it comes with challenges too – the 'always on' culture serves no one. We aim for balance. We've created a culture and frameworks that help you work in a place and a way that works for you. Our flexible working policy lets you make permanent or temporary changes to where you work and your working hours. There's also guidance around those ad hoc times you need to flex where or when you work.


Join our family
We're on a journey to create an environment where everyone can learn, grow and evolve. It means fostering a culture that recognises the humanity in each other and ourselves.

Because our business is nothing more than bricks, mortar, activity, processes and systems. What really matters, what makes it so distinctive, what ties it all together, is our people. It's us, how we work together, what we believe, how we behave and all that wonderful diversity of experience and perspective that will create Soulful Hospitality.

If you think you have what it takes to join a unique, distinctive and exciting organisation, with ambitions to grow the company by five times by 2023, then join us and find your edyn.