At edyn we believe travel should be a rich journey of discovery. We want to put the soul back into hospitality, creating sanctuaries rooted in the local neighbourhood where free thinkers feel at home. Our vision is to rediscover the emotion and joy of travel, which at the moment has never felt more relevant.

Yet that vision has felt distant in recent times. Though this brief pause in our day-to-day has allowed us a moment to reflect on ourselves, our story and our future aspirations. It has been a challenging time, but we have adapted, evolved, and come out the other side ready to help our guests discover new destinations and experiences.

Over the coming weeks we'll be sharing our journey and how we've adapted to continue to provide sanctuary to those that need it, ensure traveller wellbeing and confidence, and to get back on track with our vision for soulful hospitality.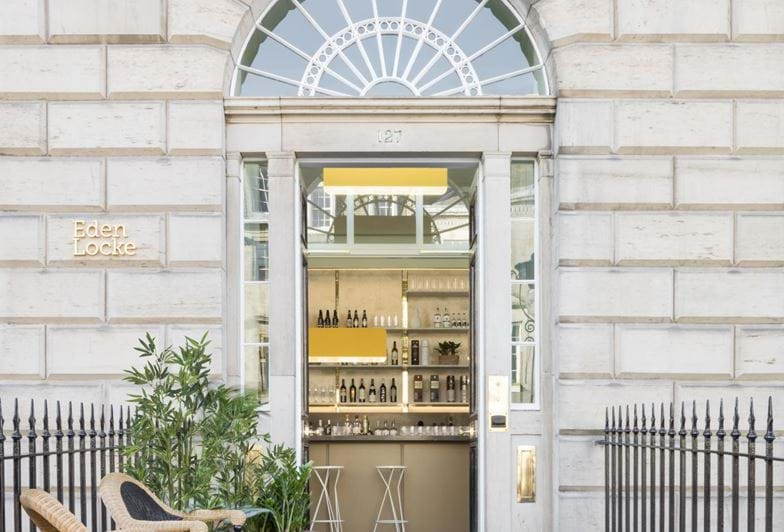 We're open… and we never really went away
Since the world was rocked by COVID-19 we've been providing sanctuary to key workers, essential workers and those that have been displaced from their homes.

In order to continue to house our residents, and in line with UK Government guidelines, we chose to consolidate our guests to a smaller number of buildings where we can ensure high levels of care for them and our teams. We also implemented a self-certification process for guests ahead of their stay to ensure the safety of both guests and our staff.

The good news is, that as of July 4th, our properties will be open to all stays again meaning there's no need to self-certify and we'll be ready to welcome all travellers back with open arms. We're also reopening some of our consolidated properties now we're able to provide the duty of care required.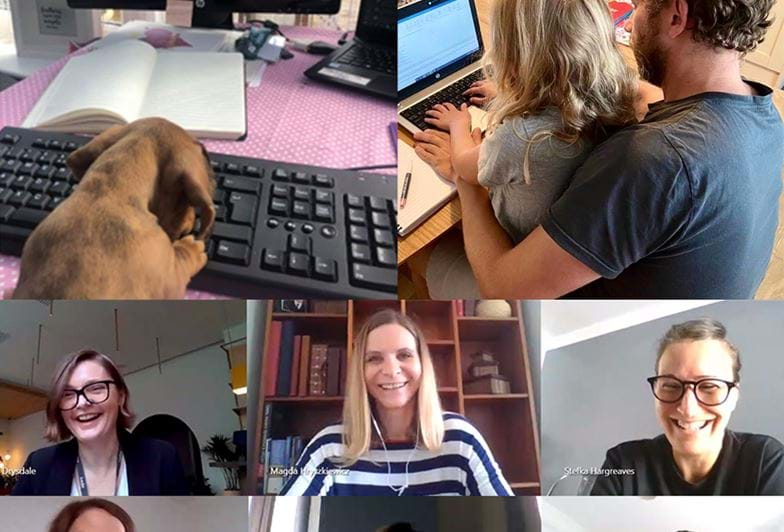 We've evolved… both by necessity and choice
Like everyone, we've been on a journey and have evolved our working methods so that we can provide sanctuary to those that need it.
How has this affected us you ask? Well, if anything it's shown our resilience as a business and brought out the humanity in our staff. It's been really inspiring to see.
On property we've introduced social distancing to minimise the potential spread of infection and ensure traveller wellbeing (as well as other measures we'll be sharing in our next post). We've also closed our social spaces and restaurants but have brought in grocery delivery services at many locations so our guests can self-isolate in style.
Any office-based staff have been asked to work from home until we can ensure a safe return to our office. In the meantime, we've adopted a suite of online collaboration tools to ensure the business runs as smoothly as ever, supporting our fantastic property staff as effectively as before. We've even attended online conferences and hosted virtual events, as the hospitality industry has come together to find innovative ways to weather the storm.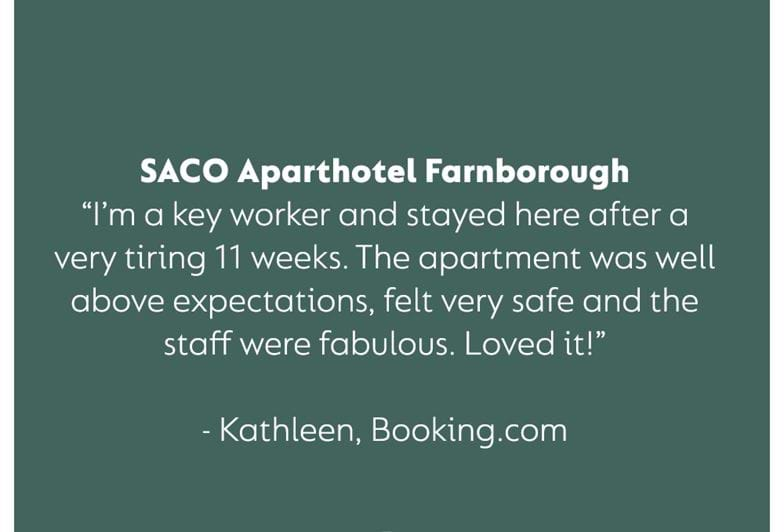 Safe and sound… with enhanced safety and hygiene standards.
When you stay at one of our properties your safety, and that of our colleagues, is our number one priority. We have a duty of care to help you feel secure, which is why we've enhanced our already rigorous safety and hygiene standards. We're even accredited by ISAAP for our high standards.
We've introduced a 'no-touch' housekeeping service, where guests can request cleaning products and linen to be left at their door; a new check-in and check-out process that facilitates social distancing; and have distributed hand sanitiser and hygiene products throughout each of our properties.
Each team member has been fully briefed on how to approach guests that may be unwell or are self-isolating, and we remain in close daily contact with each team member to ensure they remain in good health.
We're also in communication with all of our residents to ensure their wellbeing throughout their stay, and if a guest is self-isolating, we can organise supplies to be dropped at their door.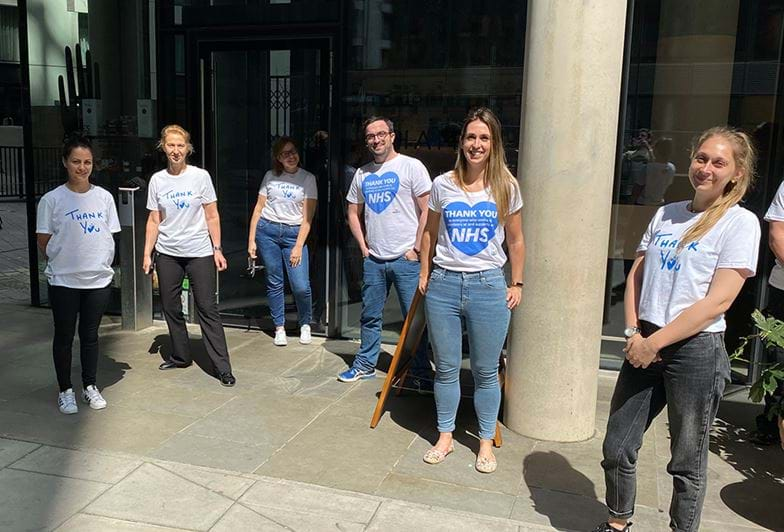 Thank you... to all our colleagues.
We'd like to thank all of our staff for their tireless work in unprecedented circumstances. Every single one has acted with kindness, care and real humanity since lock-down began, perfectly embodying our values and the spirit of hospitality, and for that we're truly grateful.
They've gone above and beyond to ensure traveller wellbeing, both physically and mentally, to ensure our key worker residents have the perfect sanctuary to unwind in once their shifts are over.
As lock-down measures have eased, they've even organised socially distanced activities and initiatives to keep morale high and show what it means to be part of the edyn family. Everyone, whether onsite or in our support offices, has gone the extra mile and that care translates into great experiences for our guest.
For further information on how edyn can support your business travel and accommodation needs, get in touch with the team on [email protected] or 0117 974 5934.